---
Developer: Wandah W
site:
Wandah.com
Genre: Puzzle+Strategy
Size: 3.72 MB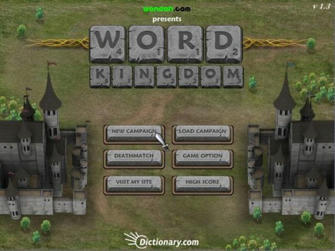 Description:
This is a combination of word game and strategy. Finish your campaign to conquer the WordLand. Get enough resources by arrage the letters into a word, then build your kingdom and start your expansion.
Instructions:
mouse : arrange the letter into a correct word!
Screenshots:
Links:
KongreGate
Newgrounds
Mochi
Download:
Mediafire